LEGEND, LORE, AND A PORTFOLIO OF PROPERTIES.
La Quinta Resort & Club is a rare resort property: it is both luxury destination and an oasis of lifestyle real estate. With beautiful homes, vacation rentals, amenities, and an experience that is born of heightened living and well-being.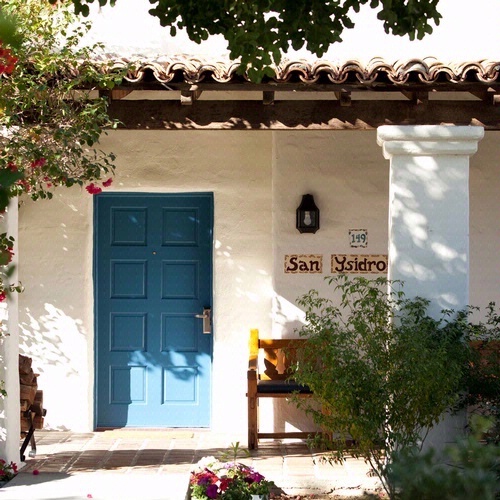 The resort's legend and lore have created a storied history all its own. Its auspicious beginnings were the vision of wealthy San Francisco businessman Walter H. Morgan, who bought 1,400 acres in the Coachella Valley, fulfilling his dream in 1926 of an authentic hacienda-style resort. From the moment it opened, the La Quinta Resort & Club has attracted Hollywood's most famous stars along with world leaders.
A MAGICAL SENSE OF PLACE.
That same natural beauty and mystique remain today, attracting tourists and residents to its magical sense of place. You feel the present-day allure: from the luxury accommodations, with anticipatory service, to the beautiful properties around the resort locale, and a level of world-class golf that makes everyone up their game.
From inspired resort staff genuinely glad you're here to our on site California Lifestyles. At La Quinta Resort & Club, you're in good hands.
EVERYTHING YOU COULD WANT, ALL IN ONE SETTING.
With some 796 rooms spread out over 45 exquisitely landscaped acres, you'll find an expansive selection of rooms, villas and casitas. Centered around pools (there are 41!) and lush courtyards, the property is designed to maximize privacy and fun. Combine that with some of the best championship golf anywhere at five world-class golf courses, including our on-property Pete Dye-designed Mountain and Dunes courses. Add to that the 23,000 square foot Spa La Quinta, made to take you to a state of bliss. When you've worked up an appetite, visit one of our popular restaurants: Morgan's in the desert, Twenty6 and the Adobe Grill as well as MD Grill at the Mountains Dune Clubhouse.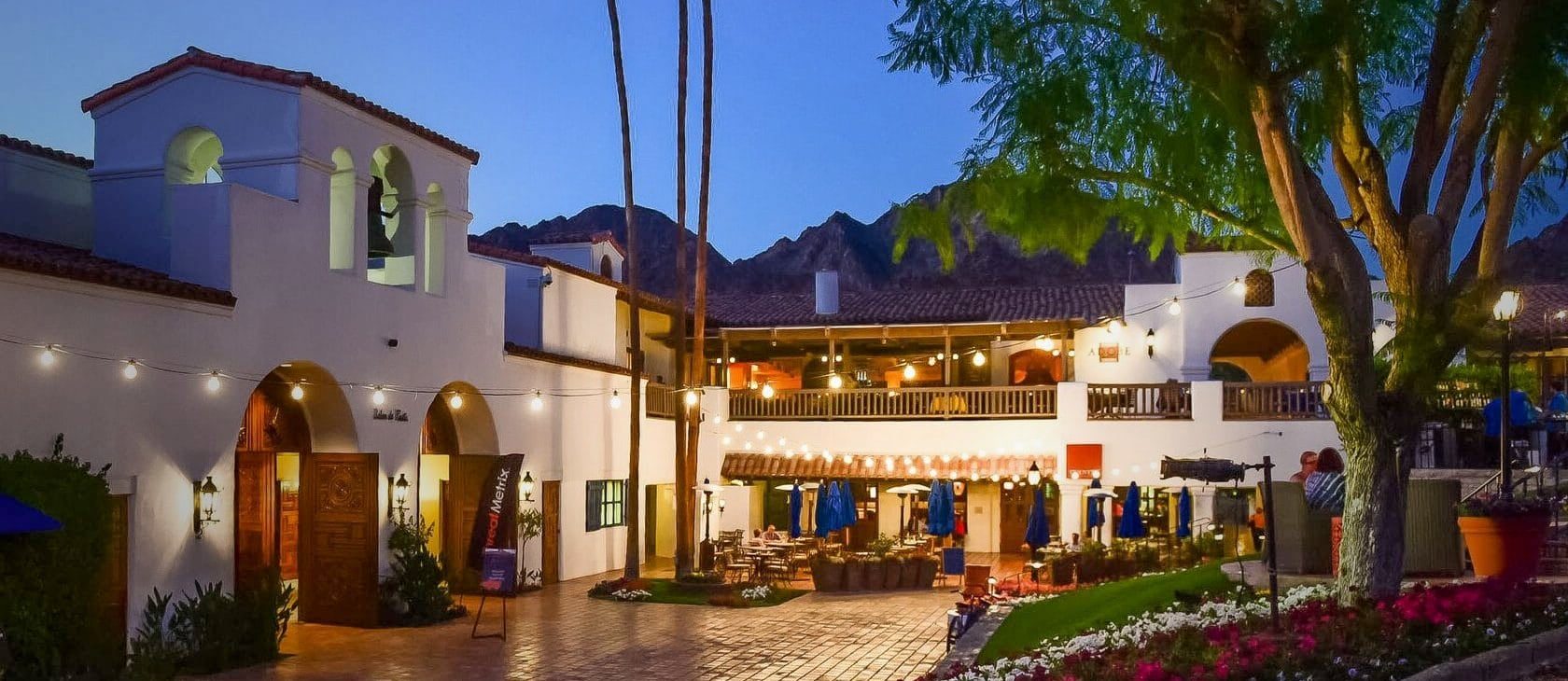 If you're searching for a vacation rental on and around the resort property, you can find it here. Whether you stay near the resort or at PGA WEST, you'll have access to all the resort's spectacular amenities. You can find private residences that are incomparable, featuring everything from one-bedroom condos to exquisite five-bedroom estate homes.
Experience La Quinta and live the life you've dreamed of. If you're looking to buy or sell a home in La Quinta, give us a call. California Lifestyle Homes in La Quinta, California with the Read Group.